Mati Canada is an canadian organization that aims to join all its human forces, energy, and love in the universal fight against Climate change, forced displacement, poverty and towards a life in dignity for all human beings, regardless of gender, status, color or creed.

Mati Canada Inc. founded with a vision to bring positive changes and remove life's misery from those who need help and to promote a sustainable approach. We dream of a green world, low carbon economy, and poverty less society. We draw souls together to end differences, not just for a single person, but for the whole community and for a lifetime and across generations.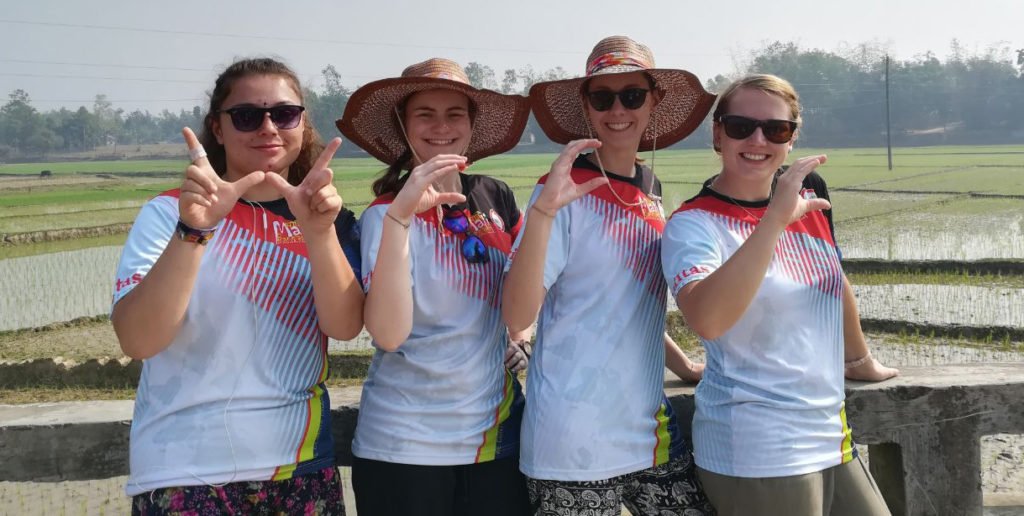 We Control Climate Change (WC3)​

Mati was founded in a village of Bangladesh by Lenen Rahman, Kazi Mursalin and some friends in 1998 to bring positive changes to the society of Bangladesh. In the beginning, Mati Bangladesh was mainly focused on Poverty alleviation and related projects on the basis of Bangladeshi economical conditions.
Mati e.v. Germany started also in 1998 as a funding organization of Mati Bangladesh. Mati Can start their Journey in 2019 with the vision to change the society with a self-defined sustainable development approach.


MATI Can strongly believe in a universal right to a life in dignity for all human beings. Through all our actions we do our best to reflect the principles of equality, fairness, democracy, good governance, and human rights. Conflicts have to be solved solely through peaceful means. We see an intact eco-system as a prerequisite for successful, sustainable development and the well-being of all people.

Kazi Mursalin
President and Founder
Nalini Persad
General secretary
Hasib Saleheen
Director of Volunteer
Anushka Sankersing
Director of Event Organization
STAY INFORMED. Subscribe to our newsletter.