Regardless of gender, status, race, or creed, Mati Canada aspires to unite all of its human resources, passion, and love in the global struggle against poverty, forced displacement, and climate change. It also promotes a life of dignity for all people.
When Mati Canada Inc. was established, its mission was to bring about positive change, relieve the suffering of those in need, and advance a sustainable strategy. We envision a green planet, a low-carbon economy, and a civilization free from poverty. We bring people together to overcome divides that affect not just one individual but also the entire community, a lifetime, and multiple generations.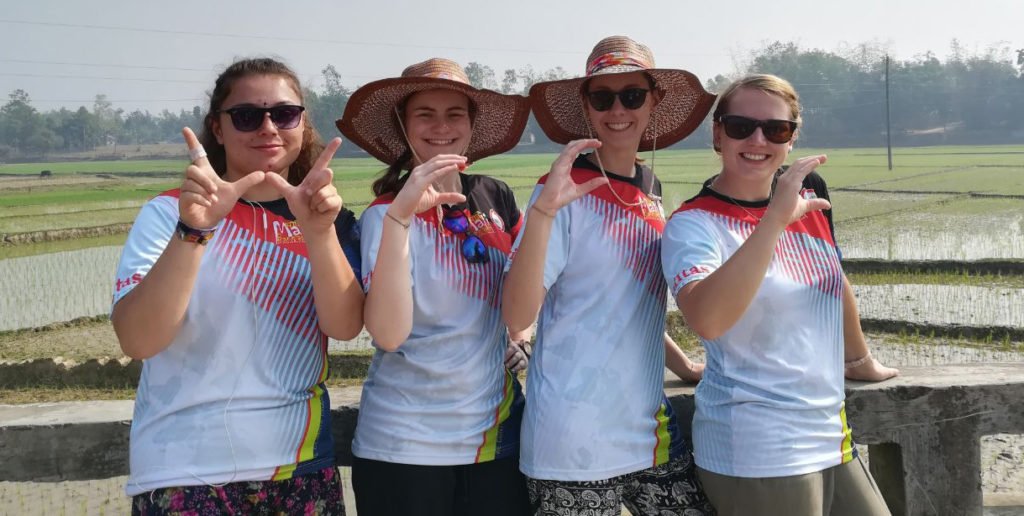 We Control Climate Change (WC3)​
Lenen Rahman, Kazi Mursalin, and a few friends established Mati Bangladesh in a Bangladeshi village in 1998 in an effort to improve Bangladeshi society. At first, Mati Bangladesh concentrated mostly on projects aimed at reducing poverty in Bangladesh and other initiatives of a similar nature.
In 1998, Mati e.v. Germany was established as a financial source for Mati Bangladesh. With the goal of transforming society through a self-defined sustainable development strategy, Mati Can embarks on its journey in 2019.
MATI Can strongly believe in a universal right to a life in dignity for all human beings. Through all our actions we do our best to reflect the principles of equality, fairness, democracy, good governance, and human rights. Conflicts have to be solved solely through peaceful means. We see an intact ecosystem as a prerequisite for successful, sustainable development and the well-being of all people.
Kazi Mursalin
President and Founder
Nalini Persad
General secretary
Hasib Saleheen
Director of Volunteer
Anushka Sankersing
Director of Event Organization
STAY INFORMED. Subscribe to our newsletter.